Speaker Details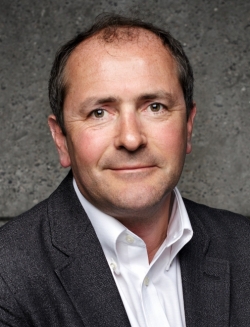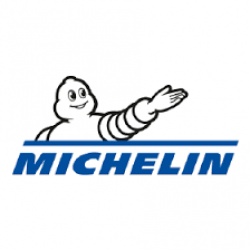 Pierre Fraisse
After a doctorate in material science, Pierre joined Michelin in 1992, building his career mainly in research and development, working on various fields such as Tire FEA modeling, performance analysis and research and development for bicycle, motorcycle and passenger car tires. He is now in charge of tire development for passenger and light truck original equipment worldwide.
---
Presentation
Lifecycle analysis, a holistic approach for tire design
The world is facing multiple challenges, such as the environmental challenge with climate change, resources depletion and loss of biodiversity. For the past 30 years, Michelin Group has been committed to reducing its environmental impact while designing products, services and solutions that contribute to the progress of sustainable mobility, i.e. safer, more accessible, more efficient and more respectful to the environment. This presentation will highlight how the company's lifecycle analysis (LCA) provides a quantifiable and multicriteria assessment, making it possible to guide research and tire design while minimizing the environmental impacts.