Speaker Details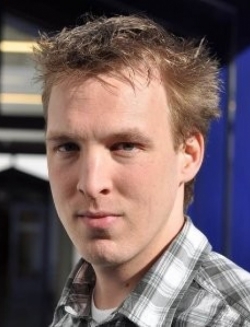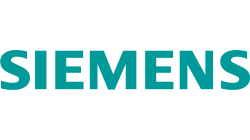 Theo Geluk
Theo has an MSc in mechanical engineering from Eindhoven University of Technology. He has been employed at Siemens since 2005, focusing on tire NVH and full vehicle NVH from 2005 to 2010 and body design and driving dynamics from 2010 to 2017 and working as research manager from 2017.
---
Presentation
From road profile to prediction of rolling tire-induced noise
With vehicle electrification, tire rolling noise is becoming one of the most important sources of cabin interior noise. To enable early-stage NVH performance optimization at the tire and vehicle level in a virtual manner, an efficient frequency domain approach has been developed. True measured road characteristics are converted to inputs for the tire patch through a smart envelopment method. These patch inputs, applied to a novel CAE concept tire model that represents the tire at a given rolling speed, enable the prediction of resulting wheel forces and from there the vehicle interior noise.