Speaker Details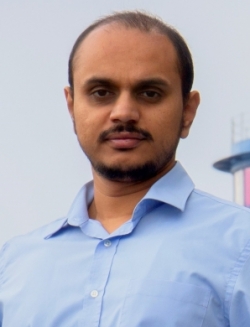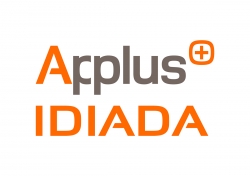 Bharath Anantharamaiah
Bharath completed his MSc in computer-aided conception in mechanical engineering (2014) and Algemeiner Maschinenbau or mechanical engineering (2017) at the Rheinisch-Westfaelische Technische Hochschule Aachen (RWTH Aachen), Germany. He is currently working with Applus+ Idiada, Santa Oliva, Spain as a project engineer in the body development and performance team as well as pursuing a PhD at INSA Lyon, France in tire noise modeling and psychoacoustics.
---
Presentation
Design and development of airless tires
For extended life, rolling resistance and noise characteristics, airless tires have gained interest recently. However, these tires also pose a few challenges, such as high stiffness, insufficient durability, etc. In this work, an airless tire is modeled using FE and its radial, lateral and longitudinal stiffness are analyzed. It is found that the radial stiffness of the modeled tire is within the ranges of that of a conventional pneumatic tire, however, the longitudinal and lateral stiffnesses are 2.5 and 3 times higher, respectively. For a future work, the same tire model will be used to study its modal behavior and noise characteristics.