Speaker Details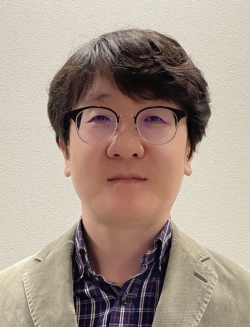 Dong Eun Kang
Dong Eun obtained his PhD from the department of chemistry and biochemistry, Texas Tech University, in 2011. In 2016, on completion of a postdoctoral fellowship at Korea University, he joined Korea Kumho Petrochemical and began synthetic rubber research for tire applications. His current research interests are the design and development of new functional polymers including lithium polybutadienes, and their applications in tires.
---
Presentation
Advantages of functional lithium BRs for high-performance tire applications
Functionalized lithium polybutadiene (BR) is a suitable material to successfully achieve the strategies for sustainability in regard to the paradigm shift to the eco-friendly era. KKPC has developed two functionalized lithium BRs using different functional chemistry applied to silica and carbon black compounds, respectively. In this presentation, the development concept and tire application of functionalized lithium BRs will be discussed.