Speaker Details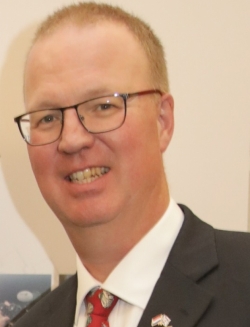 Jan Prins
Prins is technical group leader for wheel and tire development and modeling at Jaguar Land Rover. He is a vehicle dynamics graduate from Delft University in the Netherlands and has been at Land Rover since 1990. He was appointed as tire simulation technical specialist early in 2013 to raise the profile of tire modeling and to define and execute a strategic approach to meeting JLR's requirements for it, since it is such an important aspect of virtual vehicle development capability. In October 2021, he additionally took responsibility for a small team responsible for wheel and tire standards.
---
Presentation
Latest developments in tires and simulation at Jaguar Land Rover
The presentation will cover the latest developments in tire development and simulation at Jaguar Land Rover, and how tire data and simulation is used to ensure tires are sized to meet the company's targets and customers' expectations.