Speaker Details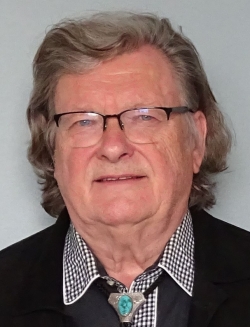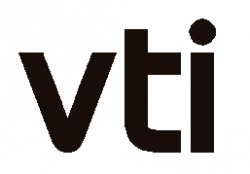 Ulf Sandberg
Dr Sandberg is senior research leader at the Swedish National Road and Transport Research Institute (VTI) and from 2002 to 2008 was adjunct professor in tire/road noise at Chalmers University of Technology. His main subject of experience and research is tire-road interaction, focused on noise and rolling resistance properties and their relation to the pavement surface. Dr Sandberg has been active in the international standardization of measurement methods as the project leader of several ISO and CEN standards. A particular interest is innovative tires and pavements. Dr Sandberg produced the 640-page Tyre/Road Noise Reference Book and was the recipient of the 2017 TTI Lifetime Achievement Award.
---
Presentation
Improving the EU tire noise label
The STEER (Strengthening The Effect of quieter tyres on European Roads) project was launched with the purpose of improving the EU tire noise label. This presentation will cover some of the results and proposals of the project. Although it deals with the European tire label, it should be equally relevant for tire labels in other parts of the world. Within a related project, 53 tires from 3 tire lines were tested for noise emission and their results compared with the labeled values. It was found that tires with the same label can differ up to 6dB in measurements.