Speaker Details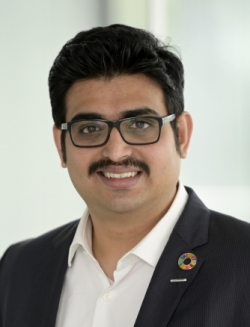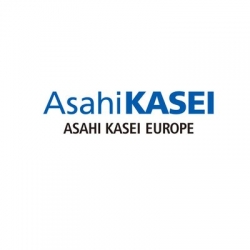 Eshwaran Subramani Bhagavatheswaran
Dr Subramani has been working as a development engineer at Asahi Kasei Europe in Dusseldorf, Germany for the past four years. He has over seven years of experience in the field of rubbers. Dr Subramani did his PhD at the Technical University of Dresden and IPF Dresden in Dresden, Germany. Dr Subramani has over 18 scientific publications across various international journals.
---
Presentation
New developments in Asahi Kasei's SSBR for a sustainable future
With the emergence of new mobility technologies and as the attention toward environmental sustainability is increasing, the tire industry's need for sustainable solutions is imperative. Asahi Kasei's first response toward sustainability is the development of its 6th-generation SSBR technology, offering low rolling resistance and wear. A tire with low wear translates as low microplastic emission, which is the need of the hour. Asahi is concentrating on sustainable raw material procurement for long-term sustainable solutions, with sustainable naphtha being one such example. Asahi has also committed to supplying ISCC-certified products using the mass balance approach.