Speaker Details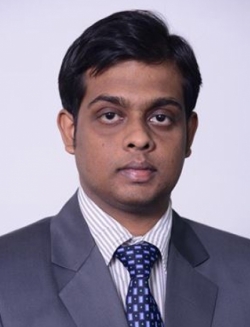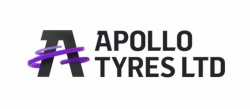 Anup Mondal
With over 11 years of experience in rubber compound development in the materials department in an international environment (Asia and Europe) at Apollo Tyres Ltd, Anup is experienced in and responsible for all-season and winter tread compound development for PCR tires for different geographical locations. Anup has an in-depth knowledge of tread compound development for SUV/LT tires for the global market and has worked on body compound development for PCR tires for various product segments globally. Anup has filed five patents for new material technology concepts and has an MTech in polymer science and technology from the University of Calcutta.
---
Presentation
Use of Advance-Next-Generation Terpolymer Functionalized Resin to improve tire performance
Fillers are commonly used to enhance the performance of rubber compounds as they improve the mechanical properties of rubber and play a big role in tire performance. Lowering the filler improves the RRC of the tire but at the same time compromises other performance. Resin offers a new technology to improve tire grip performance. Advance-Next-Generation Terpolymer Functionalized Resin plays a very important role in balancing tire performance. This resin improves the mechanical properties of compounds with a lower level of filler and at the same time improved hysteresis properties. The resin improves hysteresis without compromising air permeability, thus improving tire RRC and durability.