Speaker Details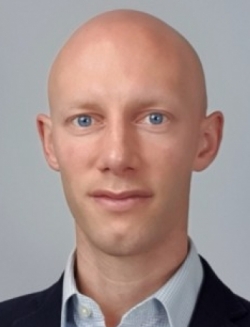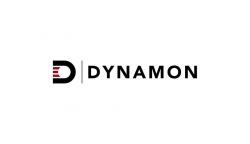 Angus Webb
Angus Webb is the CEO and Founder of Dynamon. Angus has a PhD in data analytics and simulation and founded Dynamon in 2015 to help the commercial transport industry maximise sustainability. Dynamon provides fleet optimisation software driven by data analytics and simulation, typically only used by high performance industries such as Formula 1, helping everyday people in the commercial transport industry make cost saving fleet procurement , tire performance and operational decisions.
---
Presentation
Advanced software solutions for fleet optimization
There is a growing demand of advanced optimization software solutions for the commercial transport industry. In response to that, Dynamon developed solutions such as Zero, to optimize the transition from ICE to EVs, and Tire Analytics, which is intended to reduce fleets total cost of ownership, identifying the costs and environmental impact associated with the different tire choices for each specific service. Angus will explain how to generate extraordinary benefits to fleets and allow tire companies to use valuable insights for tire development.