Speaker Details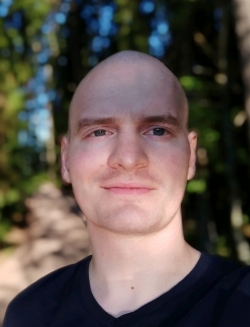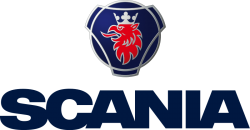 Jukka Hyttinen
Dr. Jukka Hyttinen has researched modelling and experimental testing of truck tyre rolling resistance. His extensive research and testing have provided invaluable insights into energy efficiency, performance and sustainability of tyres. Currently he is working at Scania as a research engineer.
---
Presentation
Effect of ambient temperature on truck tyre rolling resistance
EU-labelling of tyres mandates to measure rolling resistance at +25°C ambient temperature. For many purposes, such as dimensioning of batteries for electric vehicles, this value is not representative enough. In this presentation, the transient rolling resistance of a representative truck tyre was measured at different ambient temperatures (-30…+25°C) in a climate wind tunnel and a considerable temperature dependency on rolling resistance was found. Key findings from this study and an outlook on the range dependency of an electric long haulage truck on ambient temperature will be given.