Speaker Details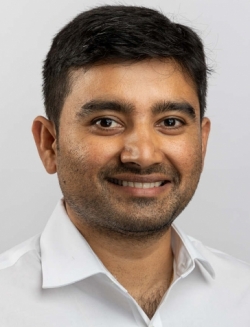 Mithun Nagabhairava
Mithun Nagabhairava is a Senior Manager in Kalypso's best-of-class data science practice, with over 15 years experience in digital transformation. His expertise spans Industrial Internet of Things (IIoT), artificial intelligence and machine learning (AI/ML), advanced process control, computer vision, and energy optimization, positioning him as a leading authority in the field.
---
Presentation
Case study from leading global tire manufacturer: How to build better tires with AI
Kalypso, a Rockwell Automation Business, was engaged by a leading global tire manufacturer to evaluate their tire production with the goal of reducing down time with the help of AI. The primary objectives were a 30% reduction in downtime and an increase of 80 additional tires per machine, per day. This session will illustrate how a remarkable 45% reduction in downtime was achieved, resulting in each machine producing over 100 additional tires daily, achieved through meticulous implementation and refinement of the AI-driven solution.