Speaker Details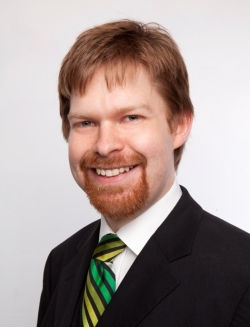 Malte Wohlfahrt
As R&D Director, Dr. Malte Wohlfahrt leads the R&D activities of Synthos' Rubber business. In his role, Wohlfahrt is responsible for the Research and Application Development teams in Germany and Poland, as well as the bio-butadiene development team and technology-related assets. Prior to joining Synthos, Wohlfahrt held various positions at Trinseo since 2013, including Global R&D Leader Latex Binders and R&D Operational Leader. Wohlfahrt holds a PhD in Chemistry from Philipp's University in Marburg, Germany.
---
Presentation
How sustainability and performance can go hand in hand
The tire industry has widely embraced the goals of the Paris climate agreement, which rely on zero-emission raw materials for successful implementation. For synthetic rubber, investing in low- and zero- carbon energy and feedstocks is key to this transition. At the same time, meeting the requirements of the upcoming Euro 7 legislation without compromising on performance is critical. This paper addresses how sustainability and performance can work in tandem when value chain collaboration and leveraging the appropriate bio-based, renewable and recycled materials are combined with a common goal in mind: 40% sustainable content by 2030 and carbon neutrality by 2050.