Speaker Details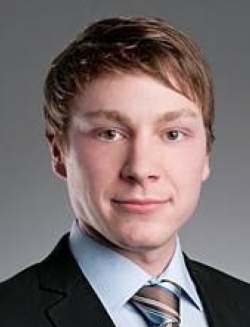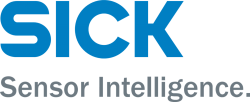 Patrick Hartmann
After graduating as an industrial engineer, Patrick worked as a project manager for a system integrator and a production solution provider in the aerospace and automotive industries. In his current role he supports Sick's innovation and operations in the automotive industry, which includes the tire industry as a vital part.
---
Presentation
Sensor intelligence with AI and digitalisation transform the tire production
Increasing automation to reach a fully autonomous production facility is the proclaimed aim. Today, we are not there since several tasks need to be implemented manually – either there is no technical feasible solution available, or not economical. AI and digitalisation in combination with sensor intelligence can help us getting closer to the aim. Discover our possibilities and dive into a new dimension in the world of sensors.