Speaker Details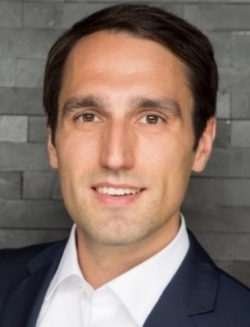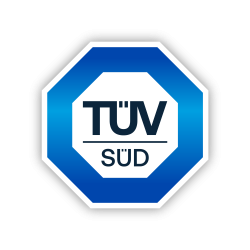 Max Rehberger
Max Rehberger is an industrial engineer with a background in Life cycle assessment of emerging technologies. After positions in sustainability research institutes in Kassel and Ulm, Germany he joined TÜV SÜD in the departments of advanced manufacturing and global sustainability services driving global service innovation projects in the field of verifying sustainability and now in charge of the sustainability services portfolio for the German region.
---
Presentation
Circular economy for tires taking into account target product requirements
In Europe, around 3.5 million tonnes of used tyres accumulate per year. To drive circular economy, used tyres should be reused or recycled as far as possible. The current end-of-life of tyres is showcased and to what degree current business can be seen as contributing to circular economy. A focus is put on requirements for end products made out of tire recyclates such as toxic hazards for the (end) consumer. Traceability of tire supply chains as well as risk awareness for secondary end products must be managed holistically to get to a working concept.