Speaker Details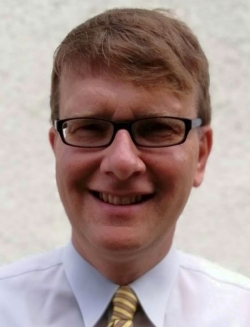 Frank Schmerwitz
Frank studied chemical engineering in Halle-Merseburg and Dortmund. In 1999 he joined Contitech GmbH and then Continental Reifen Deutschland GmbH in 2007.
---
Presentation
Characterisation of Schallamach surface structures at tire tread material
The transfer of force from the tire to the road results in the formation of a boundary layer on the tread material. The characteristic feature of this boundary layer are wave-like patterns on a microscopic scale. These patterns form and change with each revolution of the wheel, they are modified by the detachment of rubber material and by the intake of road dust - and they are characteristic to the friction mechanism and to the abrasion mechanism.