Speaker Details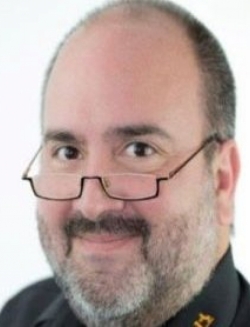 Jorge Lacayo-Pineda
Jorge Lacayo-Pineda is the expert for materials evaluation at Continental Tires where he has held different executive positions since 1998. He is Honorary Professor at the Leibniz University of Hanover and Visiting Professor at the Qingdao University of Science & Technology. He chairs several standardization groups for rubber testing at ASTM International and ISO.
---
Presentation
Non-isothermal testing in rubber technology
In common practice, rubber testing is frequently performed under simplified conditions assuming that isothermal curing or isothermal relaxation are adequate, regardless of the real application. A review of innovative methods for the non-isothermal characterization of rubber is presented here to motivate their broader use for a better differentiation of rubber compounds in real processes.