Speaker Details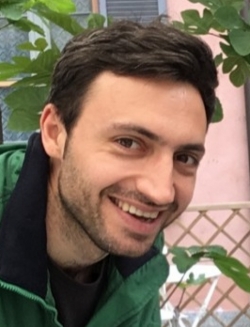 Luciano Tadiello
Luciano Tadiello received his Bachelor and Master degree in Industral Chemistry in the University of Milan with focus on organic chemistry, in particular applied in polymeric materials. In January 2012 he started a PhD grant financed by Pirelli Tyre s.p.a. with the title: new nanofillers for elastomeric materials. He received his PhD in March 2015, and started his current job as Advanced Materials Researcher in Pirelli Tyre s.p.a. He is author or co-author of 10 papers and 16 patents.
---
Presentation
Lignin NR composites for high performance sustainable tires
This presentation will illustrate the introduction of lignin in compounds for high performance tyres, in particular following two directions: 1) surface chemistry modification of phenols and carboxy groups to boost lignin-rubber interactions and 2) latex compounding targeting to evenly disperse in rubber. Lignin derivatives were used in partial replacement of carbon black, resulting in good dynamic reinforcement and tensile strength before and after aging.