Speaker Details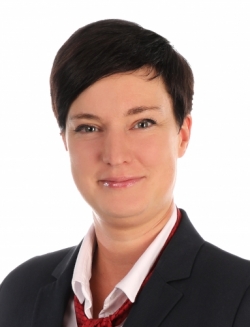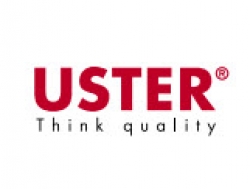 Michelle Salg
Michelle Salg, a textile manufacturing and quality management expert with a decade of experience, excels in enhancing production processes and product quality for automotive textiles. Her advisory role at the Swiss Textile College and position on the German Chamber of Commerce's examiners board highlight her industry influence. Michelle's Industry 4.0 lectures at the Swiss Textile College bridge theory and application. As Uster Technologies' Product Manager for Fabric Inspection Systems for almost 3 years, she and her Swiss-based team develop automation solutions for the textile industry, reinforcing her hands-on expertise in the field.
---
Presentation
Enhancing tire cord production with automated quality inspection systems
Discover the impact of Uster fabric inspection systems in tire cord production. These systems are adaptable at different process stages, including yarn dipping, on-loom inspection, and cord dipping lines. Enhanced by Uster Fabriq Assistant, the central quality control platform, they optimize the entire quality control process. Automated systems ensure safety, efficiency, and excellence. Detecting defects and inconsistencies at various stages enhances safety by reducing accidents and product failures. Efficiency is boosted by rapid, consistent inspections, enabling 24/7 operation. Quality data generated is the key to continuous process improvement, waste reduction, and superior quality output.