Speaker Details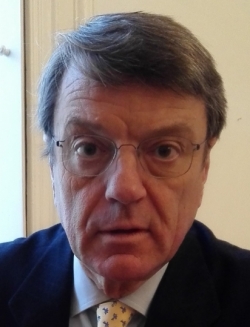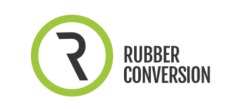 Alessandro Coggi
Alessandro Coggi is a veteran of the tyre industry with over 40 years of managerial experience in various areas. He began his career in the 1980s at Pirelli. He held General Manager positions in Switzerland and Austria and the USA, and also served as the Director for the Asia Pacific region. 2000-2015 CEO @ Goodyear Italy and European BU Director of Farm Tires. After his retirement, Alessandro Coggi remained deeply passionate about the tyre industry and started his own consulting business.
---
Presentation
Innovation for closed-loop rubber recycling - LIFE GREEN VULCAN project
Within the LIFE Green Vulcan project, the de-vulcanization technology developed by Rubber Conversion has been tested in demanding applications like PCR-treads (10% de-vulc) and spring pads (20% wt/wt of de-vulc). Performance tests carried out on both products showed values compliant with product specifications despite the high content of de-vulcanized rubber. The partners of this project are Bridgestone, FIAT Research Center, Stellantis, University of Trento and Innovando.