Speaker Details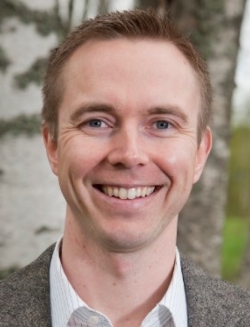 Lauri Hyytinen
Lauri Hyytinen is leading automotive market development at avery dennison. He has over 15 years experience of developing RFID applications and solutions with the leading automotive companies. With hands on attitude Lauri has led Avery Dennison Smartrac to be a Global market leader for passive RFID transponders in Automotive industry.
---
Presentation
How RFID implementation can support the whole tire industry
Tire manufacturers are actively implementing RFID transponders to their tires. How this trend could support the whole tire industry from raw material manufacturers to the tire recyclers?