Speaker Details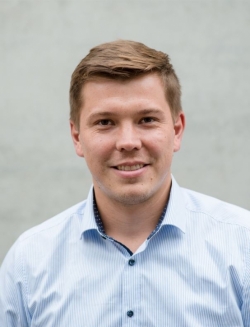 Eric Euchler
From 2016 to 2020 Eric was a PhD Student at IPF Dresden. In 2020 he obtained his Dr.-Ing. at TUD Dresden University of Technology. Since 2021 he has been leader of "Research Group Mechanics and Structure of Elastomeric Materials" at IPF Dresden.
---
Presentation
Characterizing the mechanics and failure of innovative tire compounds
For tire compounds, the material´s resistances against crack initiation and propagation are of high importance in predicting the product´s lifetime. Considering realistic and application-oriented loading conditions, laboratory data shall be linked to real-world tire performance. In this study, innovative and sustainable tire concepts (modification by imidazole-cured BIIR or ENR) have been characterized by applying coupled testing methods to understand the damage evolution under fatigue loading.