Speaker Details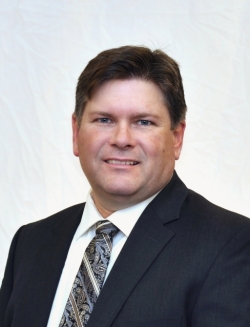 Bill Henderson
Bill Henderson has been focused on the tire industry for more than 7 years. As a degreed Electrical Engineer, Bill started out at Southwire as an Electrical Maintenance Engineer. From there he went to an engineering firm, Factory Automation Systems where he was a project engineer working on many industrial projects from installation to startup and commissioning. Bill has now been with Siemens for over 20 years and is responsible for the Tire Industry for Siemens in the USA.
---
Presentation
Advanced condition monitoring for large tire equipment
With standard sensors, hardware & software, you can understand the health of large mechanical machinery. By tracking vibration and correlating that data to VFD Data & Temp Data, an understanding of the state of the machinery becomes a valuable tool to assess preventative maintenance planning and measuring. With the connection to a global supervisory predictive maintenance tool leveraging artificial intelligence with machine learning, you now can extend the life of your equipment.