Speaker Details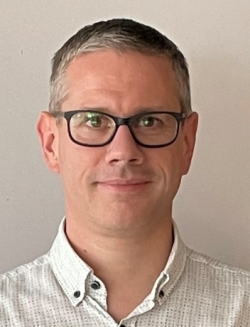 Heiko Isselee
Heiko has been working 20+ years at Bekaert in several roles in R&D, operations and technology. Currently Line Owner for Steel Cord and Innovation Platform Manager for Recycled Steel.
---
Presentation
A new standard for certification of recycled steel in tire reinforcement
Sustainability and circularity are high on the innovation agenda. Currently, lack of alignment on scrap definitions, or a clear standard on recycled content claims, leads from untransparent claims to right out greenwashing. Bekaert proposes a new standard, which is transparent and certifiable, and applicable to the entire supply chain of steel reinforcements for tires. This standard aims to provide peace of mind to tire makers looking to include recycled content from steel in their claims.