Speaker Details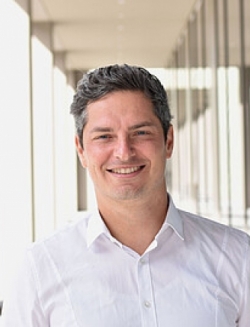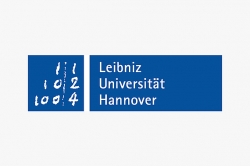 Michael Hindemith
From 2008 to 2016 Michael studied mechanical engineering at Leibniz University Hannover with the degree Dipl.-Ing. Since 2017 he has been Research Engineer at the Institute for Dynamics and Vibration Research (IDS). His research area is in the field of contact mechanics and elastomer friction and his research focus is on the investigation of the friction of tire tread blocks on snow.
---
Presentation
Winter traction testing at Leibniz University Hannover
In recent years we developed a variety of test methodologies for testing and analyzing winterly conditions in the tread-road contact. Under defined environmental and operating conditions we assess the performance of tire tread blocks (with and without pattern, studs) on smooth and rough ice as well as on black ice on asphalt roads. In our snow lab we analyze snow friction mechanisms on everything between hard packed snow, powder snow and even slush. For transferring these results to outdoors we have developed means of snow and slush characterisation as well as simulations to get further insights into winter friction mechanisms.