Speaker Details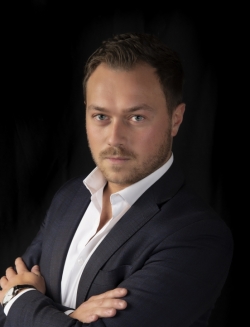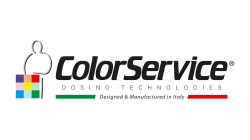 Alberto Pellichero
Alberto Pellichero is a highly experienced Manager of Color Service company, with a deep knowledge of the tire and rubber machinery production industry. Alberto brings a wealth of knowledge and expertise gained from over ten years of experience in the field. He possesses deep knowledge and understanding of the industry's intricate dynamics, enabling to develop effective strategies and solutions that improve efficiency and profitability for his clients.
---
Presentation
Full automatic dosing system for small chemicals weighing process
Color Service is the world leader in the production and development of Small Chemicals Weighing Systems, able to solve problems associated with the manual weighing and to abandon traditional production methods that inevitably would not allow to get a safe, fast and precise dosing. Weighing is a key phase in the production process and the precise dispensing of the product determines the specifications of the recipe as well as the quality requirements of the final product.