Speaker Details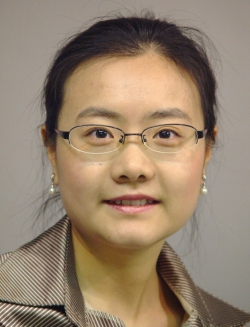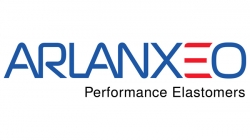 Jiawen Zhou
Jiawen is a polymer chemist by education. After a research stay at the KIT in Karlsruhe and at the university of Bristol, UK as a postdoctoral researcher, he joined the innovation department at Lanxess in 2013. After some years as project manager and laboratory leader, Jiawen joined the technical marketing department at ARLANXEO Deutschland GmbH in 2019 with focus on BR and SBR for tire applications and IIR for pharmaceutical applications.
---
Presentation
New high mooney EZ grade for tire applications
Since decades, tire manufactures are focusing on the development of tires with low rolling resistance & low abrasion. The development of new polymers is essential for any improvement in tire performance. The change from Co BR & Ni BR to Nd BR enabled a big improvement step of the dynamic performance of tires. The new trial grade Buna® Nd 20 EZ VP with its modified polymeric structure combined with high Mooney viscosity enables a further improvement in the dynamic properties in tire applications.