Speaker Details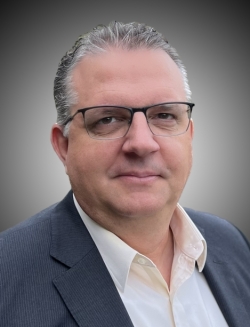 Shaun Immel
As Micro-Poise's VP of Technology/R&D, Dr. Immel is responsible for the company's strategic innovation development and new technology assessments in the Tire and Tire & Wheel Assembly industries. Dr. Immel graduated with a BSEE and a Ph.D. in Engineering with a concentration in Control Theory/Applied Mathematics, both from The University of Akron. He has 30 years' experience in the Tire industry including 10 years with Goodyear and most recently 20 years with Micro-Poise Measurement Systems.
---
Presentation
Next-level automatic tire X-ray inspection through AI/deep learning
This presentation will cover recent technical enhancements and performance improvements in the Automatic Defect Recognition (ADR) of Tire X-ray images. Tire inspection & classification performance improvements have now been achieved through the addition of Artificial Intelligence (AI) and Deep Learning software methodologies. Numerous financial advantages achieved using computer-automated X-ray image inspection, like increased throughput and reduced detection errors, will also be reviewed.