Speaker Details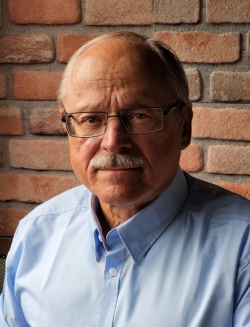 Norbert Kendziorra
Starting his career with a degree in chemical engineering, Norbert initially worked in the field of plasticized PVC compounds at Huels before moving to IT support at Continental Tires Hannover Tire Research and material research into tread development. In 2002 he was responsible for online friction estimation at Teves prior to developing the Nordic tread compound in 2005. He later moved to rubber technology before retiring in 2023. Norbert has provided support for statistical methods for problem solving interdisciplinary technology development and participated in friction and road surfaces cooperations with various universities, in addition to data mining for electric conducting rubbers for recipe prediction. Throughout his career, Norbert has contributed to various publications, lectures and patents.
---
Presentation
Utilization of the solid percolation point for silica in tread compounds
This paper focuses on designing high-performance silica compounds for tires. The solid percolation point (SPP) of precipitated silica is evaluated for its role in enhancing wet grip and rolling resistance of rubber compounds. The paper presents a method for measuring the SPP and an adapted receipt tool to aid compound designers. Furthermore, a spatial material model is introduced to draw meaningful conclusions.