Speaker Details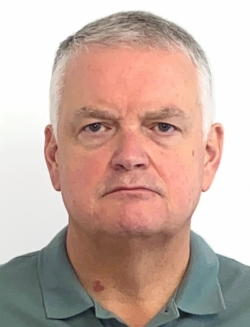 Colin Clarke
Colin's current position is Technical Sales Team Manager and Key Account Manager for the rubber chemicals and release agents division of Schill + Seilacher. He is responsible for key accounts, principally within the tyre industry and for other global group customers. He has responsibility for the technical service team working from Hamburg, and also responsibility for Asia Pacific market regions.
---
Presentation
Sustainable origin feed stocks offer a pathway towards better processing
Chemicals called process additives are frequently used during tire production stages. Benefits are wide ranging, from dispersion and flow improvement, control of tack and maintenance of green strength, through to enhancement of mould flow and release. The drive towards greater sustainability, including increased usage of bio derived or recycled content feedstock suitable for rubber process additives has revealed new opportunities to maximise performance. This presentation will highlight steps taken towards increasing sustainable index within several types of process additive and will compare the performance obtained with that of established equivalent products.