Speaker Details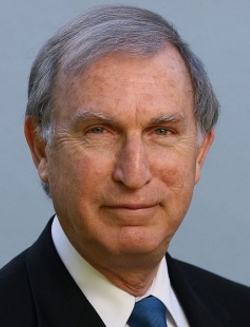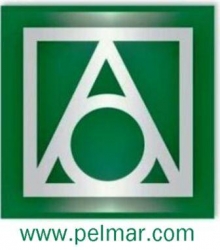 Jacob Peled
Mr. Jacob Peled is the Founder and Executive Chairman of the Pelmar Group of companies, headquartered in Israel. Mr. Peled has focused on the subjects of sustainability and particularly recycling of technical rubber products and tires. Graduate of Tel Aviv University and post-graduate of the Hebrew University in Jerusalem. An Executive Board member of the Retread Tire Association (RTA) and a member of the Rubber Division, American Chemical Society and several other world-organizations.
---
Presentation
Comparison between existing tire recycling systems
Sustainability has become an immensely important criteria for tire companies, in their expansion plants.The presentation will compare between the most important tire recycling and rubber regeneration systems in the market, such as Pyrolysis, Chemical rubber conversion, Physical grinding, Regeneration, Cryogenic conversion, Extrusion / Intermeshing and Additional new developments. Retreading, as it is still the No. 1 tire recycling method.