Speaker Details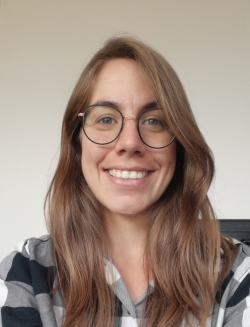 Liasse Birck Lopes
Liasse is a software engineer and Artificial Intelligence (AI) expert at CyXplus, a leading supplier of final finish equipment for the Tire Industry. With a double degree in Control and Automation Engineering, she has spent the past four years specializing in x-ray tire image analysis and the development of AI systems for defect detection.
---
Presentation
Tire inspection software innovation: AI contribution
CyXplus enhanced the existing Automatic Defect Recognition (ADR) software image processing capabilities, by developing an Artificial Intelligence ADR solution able to find complex defects on complex areas of X-Ray tire images. With a higher detection rate, it was tested on different machines in several leading client's production sites. To ensure autonomy, this new software allows clients to create new tire-specific neural networks, even when the user does not have any previous knowledge on AI.