Speaker Details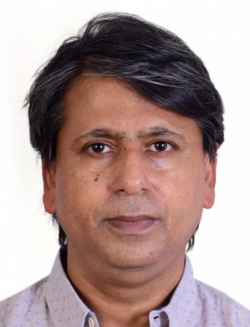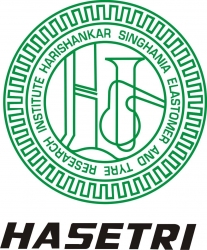 Saikat Das Gupta
Dr. Saikat Das Gupta is the Chief Scientist - Sr. Vice President at Hari Shankar Singhania Elastomer & Tyre Research Institute, HASETRI. His work involves research on material, compound for tyre application. He is a specialist in advanced analytical tools and techniques including tyre testing. He is actively involved in ISO/TC45 standard development body for Rubber and Rubber Products and a participating member of ASTM D11, D24 & D36 committees. Published research papers in National & International Journals. Author of a book on "Reverse Engineering of Rubber Product- Concept, Tools & Techniques" published from CRC press, USA.
---
Presentation
Compounding with micronised rubber powder - A sustainable approach
Sustainable compound design is one of the impotrtant critical requirements for tyre industry. Increasing the sustainable materials content in tyre compound is a big challange as tyre is one of the most safety products. Maintaining the performance criteria of the tyres, researchers are continuously working suitable means to include sustainable materials as compounding ingredients. One of the sustainable materials is micronised rubber powder produced from end-of-life tyres. This research work will present the effect of different grades of micronised rubber powder on rheological, mechanical and dynamic mechanical properties of tyres compound with its usage limit.