Speaker Details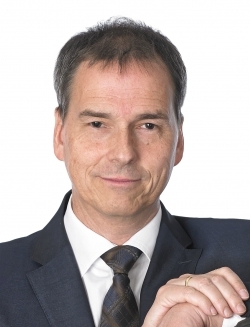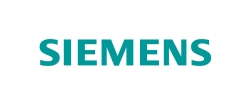 Peter Haan
Peter Haan took his graduation in electrical engineering at the University of Karlsruhe in 1987 and has had several responsibilities in the automation business in Fuji Electric and Siemens. He always stayed with the automation, e.g. as a SW developing engineer, product manager, head of market intelligence for the automation business unit and several others. This was also the perfect background driving the Siemens Vertical Tire to a successful business development force.
---
Presentation
Global problems require mutual solutions - dynamic PCF evaluation SiGREEN
Due to increasingly stringent regulatory requirements, industrial companies are faced with the major challenge of seamlessly tracing the entire Product Carbon Footprint (PCF). This can only be achieved through a continuous data exchange along the entire value chain. This requires digital solutions that all connected companies can trust. Go beyond static reporting of CO2 emissions and start managing product decarbonization with the help of dynamic PCF.