Speaker Details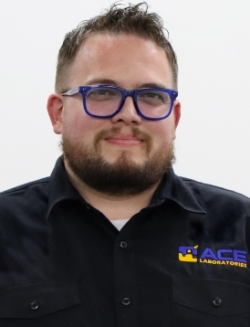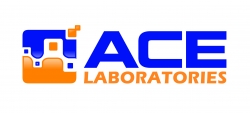 Erick Sharp
Erick Sharp is the founder and CEO of ACE Laboratories. In January 2015 Sharp founded ACE which provides accredited testing and development services to the polymer industry. He has over twenty years of experience in the rubber industry. Erick's work has been featured in industry leading publications and he has presented his research globally at technical conferences. Erick is on the executive board for the American Chemical Society – Rubber Division and the advisory board for Youngstown State University STEM College. He holds a degree in Industrial Engineering.
---
Presentation
Evaluation of tire wear particle leachability
This study evaluates the leachability of tire wear particles (TWP). Variables include high silica tread compounds versus non-silica tread compounds, slip ratios and G force, and vehicle weight. Tire wear particles will be generated on the Ueshima RTM Fiction tester utilizing a asphalt test track. SEM imagery is performed on all TWP samples to compare morphology structure. Rate of leachability of 6PPD, zinc, and hydrocarbons is conducted on each TWP sample. The leachability analysis includes an environmental exposure period, a distilled water soak, and analysis of the water by GC-MS.