Speaker Details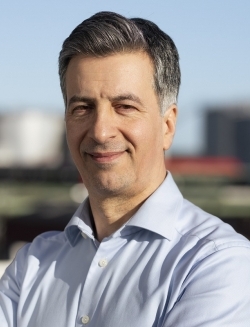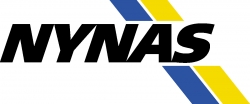 Kamyar Alavi
Kamyar has an MSc in Chemical Engineering and PhD in Polymer Science and Technology from the Royal Institute of Technology in Stockholm, Sweden. He joined Nynas in 2007, and has been in different roles, working today as senior advisor. Has been part of the team in the development of company's first biobased process oil, NYTEX BIO 6200. A frequent speaker at conferences and other relevant industry events representing Nynas to share the results of the company's technical works.
---
Presentation
Multivariate approach in compound development by alternative raw materials
Striving to reach sustainable development is high on the agenda for the tyre industry, while acknowledging different ways to contribute to sustainability. In this work we will employ a multivariate analysis approach to compound development with biobased and alternative raw materials. At the same time we will also take a look into other ways of reducing the environmental impact of the industry, such as energy efficient production and lowered rolling resistance, from a tyre oil perspective.