Speaker Details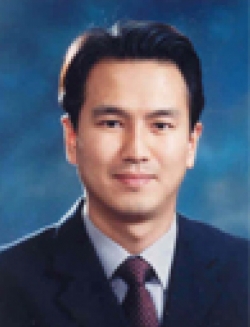 Min Sung Kwon
Kwon started his career at Korea Kumho Petrochemical as a researcher in the synthetic rubber team. He worked his way up from junior to senior researcher in the same team before rising to become chief researcher in the rubber research lab in 2018.
---
Presentation
New low Tg functional SSBR for EV tire
As EV car market is expanding, demand for new SSBR is increasing compared to the past. We are focusing on developing SSBR for LRR & wear resistance. In this presentation, we introduce low Tg SSBR with next-generation functionalities.