Speaker Details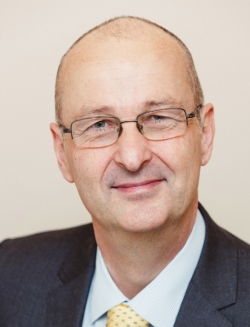 David Shaw
David Shaw is the owner and Chief Executive of a small, dedicated company called Tire Industry Research (TIRes). He has 35 years' experience of the global tire industry. TIRes publishes a weekly newsletter on the tire industry in China as well as monthly reports on the global tire industry. David is independent of external influences and can offer real insights into the global tire industry based on extensive conversations with industry leaders around the world.
---
Presentation
Ongoing transformation of the global tyre industry
This presentation tracks changes across the world's tyre industry, and projects to the future. For the big brands, changes include reviews of corporate strategies. In China, it has meant consolidation and international expansion. In India, it has meant adding capacity to meet increased demand. Everywhere, it means focussing on sustainability, digitisation and developing new skills within the workforce. For the future, it means more flexibility; more collaboration and yet more focus on sustainability.