Speaker Details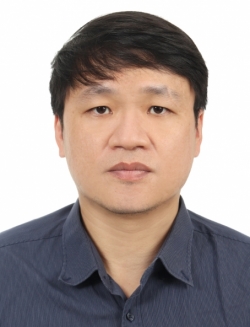 Juin-Meng Yu
Dr. Juin-Meng Yu joined TSRC Corporation as Principal Chemist of SSBR/LiBR new product development department, responsible for improving and developing new solution SBR through the innovation of microstructure controlling and novel functionalized technology. Dr. Yu has 13+ years of track record of investigation in the polymer field. He earned a Ph.D. in Chemical Engineering from National Cheng Kung University, Tainan, Taiwan, and holds 7 first-author and 2 peer-reviewed journal articles in SCI.
---
Presentation
Multifunctional SSBR & LiBR for EV and ULRR Tires
TSRC uses state-of-the-art multiscale simulation and proprietary multiple-initiation synthesis & process technologies, we designed Gen 5 SSBR and Gen 4 low Tg polymers. The Gen 4 SSBR and LiBR products, targeting high silica-loaded EV tire treads, demonstrated 15-40% improvements in rolling resistance (R.R.), compounding efficiency, and wear resistance. Our newest Gen 5 SSBR further improved >10%. Also, we are devoted to incorporating renewable resources to maximize the sustainability impact.