Speaker Details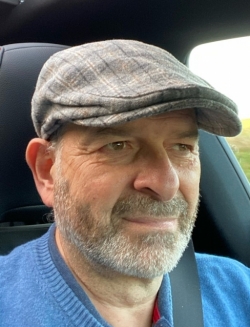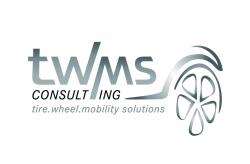 Günter Leister
On obtaining his masters and PhD from the University of Stuttgart in the field of modeling and simulation of multibody systems, Guenter moved to Daimler AG. He specialized in the simulation of vehicle dynamics, holding roles including manager for tire development passenger cars; manager for chassis integration passenger cars; and senior manager for tires, wheels and tire pressure monitoring systems over his time with the company. In 2020, Gueter founded tire.wheel.mobility solutions (twms-consulting).
---
Presentation
Tire and wheel assembly issues from OEM view and technical solutions
Vehicle manufacturers use automatic tire and wheel assembly lines for tire mounting. With the help of these systems, it is possible to produce assembled wheels of high quality in a short time and at a low cost. The specifications for these systems are precisely defined by the vehicle manufacturers, but this automatic process also has its challenges that need to be recognized and solved. This presentation also points out phenomena that cannot be eliminated with the classical methods of analysis.