Speaker Details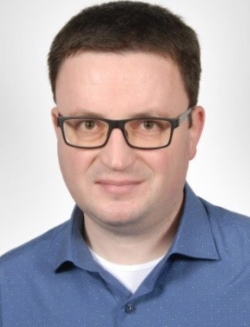 Dan Andrei Anton
Dan Andrei is a professional automotive engineer with a demonstrated history of working in the mobility and transportation sector for Automotive OEMs and Tier 1 Suppliers like: BMW Group; Lear; Faurecia; Boshoku Automotive; Linglong; Goodyear; Kumho; Otani. With +15 years of International R&D Programs and Projects experience with advanced CAD, CAE & FEA tools and +10 years of Leadership with various key roles as Team Leader & Project Manager.
---
Presentation
A numerical model for the structural analysis of a tire with RFID sensors
As tire makers have started to manifest active interest in the standardization of tires with embedded sidewall RFID sensors, there is a need for new predictive tools to be developed for the structural analysis and the performance evaluation of the new tire's system models. Since the traditional tire FEA modeling approach mainly covers the modeling of the carcass with various tread geometries, many technical challenges must be overcome when the new system models are being investigated.