Speaker Details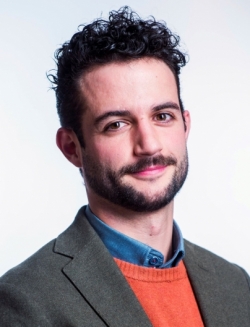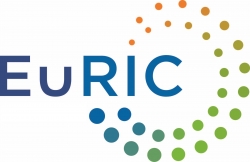 Alejandro Navazas
Alejandro Navazas is a biologist specialized in environmental topics like waste cleanup and hazardous substances. He obtained his doctorate while working as a research scientist at the Centre for Environmental Sciences in Belgium. Since joining EuRIC in 2020, his main focus is addressing technical issues at the intersection of chemicals, products, and waste legislation of materials recovered from plastics and tyres.
---
Presentation
Tyre recycling metamorphosis: legislation and sustainability
The European Recycling Industries' Confederation will offer an overview of tyre recycling trends within the EU, with a specific emphasis on the transformative influence of ongoing legislation. The effects of this dynamic regulatory landscape on tyre recycling practices, currently under evaluation by the European Commission, will be presented together with their implications for the broader sustainability objectives of the tyre industry.