Speaker Details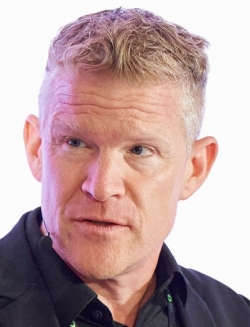 Martin von Wolfersdorff
Martin von Wolfersdorff is an expert consultant specialising in sustainable materials, tire-to-tire recycling and recovered carbon black. Martin is the founder of the recovered Carbon Black Conference, the biggest global forum for tire pyrolysis. He works with investors, top technology developers and top tire producers. Martin's corporate assignments were in carbon black, plastic masterbatch and titanium dioxide. Martin has a Dipl.Ing in chemical engineering from the FAU Erlangen-Nürnberg.
---
Presentation
Global update on recovered carbon black and tire-to-tire recycling
As in previous Tire Technology Conferences, this presentation will give a global update on the recovered carbon black industry, covering the state of the industry, new technologies and new strategies. In 2024, the leaders of the industry are building industrial plants to fill the tire industry's requirements for recovered carbon black and circular feedstocks for synthetic polymers. Product standardisation and precision engineering are key to supply to the tire industry.