Speaker Details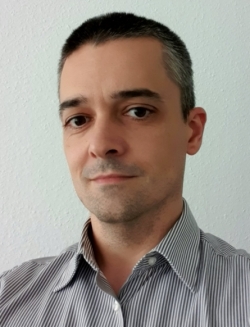 Cristian Oprisoni
Cristian obtained a PhD at the German Institute of Rubber Technology (DIK), and since 2011 he has been with LANXESS Rhein Chemie, starting in the Application Technology Department, responsible for development of predispersed products; He has been Key Account Manager; Head of Technical Service EMEA, and today Head of Application Development EMEA & ISC.
---
Presentation
Sustainable and safe processing aids for silica filled compounds
Processing aids are indispensable in optimizing the mixing and extrusion of silica-filled compounds, elevating critical attributes such as abrasion and rolling resistance thereby bolstering the sustainability of the final products. Ensuring the inherent safety of these processing aids is paramount. This paper aims to elucidate strategies for formulating processing aids in a sustainable manner, utilizing high-natural-content ingredients, thereby ensuring the utmost safety for everyone involved.