Speaker Details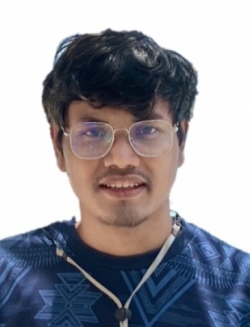 Chesidi Hayichelaeh
Dr. Chesidi Hayichelaeh works as a researcher at Department of Materials Science, Faculty of Science, Chulalongkorn University, Thailand. He is working on the project of development of eco-freindly tire compounds by using bio-based process oils.
---
Presentation
Towards eco-friendly tire tread compounds by using silane-modified palm oil
This work is focused on the use of silane-modified palm oil in silica-reinforced SBR/BR blends for tire treads. The modified oil reduced filler-filler interactions and increased filler-rubber interactions, resulting in superior mechanical properties, when compared to the ones with DAE and TDAE. In addition, tire performances are also improved. This is due to a shielding effect of oil molecules on to silica surface via silane bridge, leading to good compatibility between silica and rubber matrix.