Speaker Details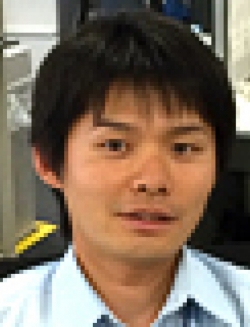 Tetsuya Maeakwa
Following an engineering degree with a masters in chemical science, Tetsuya started at Sumitomo in the technical department IV in 2011 before moving to the technical department 1. Moving to the technical department V in 2018, Maeakwa became assistant manager of the material department III in 2021. He was promoted to manager of the material planning department in 2023.
---
Presentation
Active tread; Sumitomo's innovative concept for the future mobile society
SRI will launch the first product line of "Active Tread" which is new technology fit to autonomous vehicle society and promote to establish sustainable society. SRI will contribute to establish the safety in the autonomous vehicle society by using Active Tread compounds. These compounds enable the physical properties to actively switch to the optimized one in all -weather condition. The switchable performance makes it possible to eliminate the concept of border in the different tire categories.