Speaker Details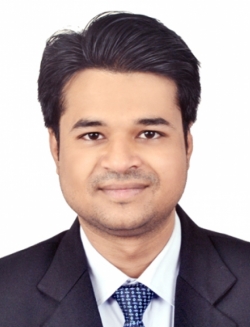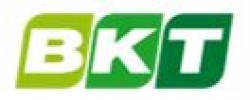 Kumar Vineet
Kumar Vineet has completed his B.Tech degree in Carpet and Textile Technology from Indian Institute of Carpet Technology, Bhadohi, India and M.Tech degree in Rubber Technology from Indian Institute of Technology, Kharagpur, India. He is working in Research and Development centre, Balkrishna Industries Ltd. (BKT), Bhuj since 2019. Currently, being an assistant manager at BKT, he is looking after physical and compounding department for various testing and compounding development activities.
---
Presentation
High performance tread for TBR tire application
The tread compound must be engineered to achieve an optimized balance between rolling resistance, wet grip, and abrasion resistance properties in tires. TBR tread recipe used in this study are based on natural rubber and polybutadiene rubber blends with carbon black and silica dual filler system along with compatibilizer to facilitate the filler dispersion in the rubber matrix. Substantial improvement of rolling resistance is achieved in tread compound containing dual fillers.