Speaker Details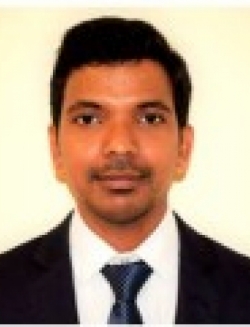 Bharath Sagar Bangaru
Currently Bharath Sagar is working as an NVH engineer In Apollo Tyres Global R&D BV. His expertise is to develop solutions to Tyre-NVH. He has experience in developing Engineering solutions from Problem description to the final patenting. He graduated in Mechanical Engineering Design in Italy from Sapienza University of Rome.
---
Presentation
Tyre parameters and their influence on accelerated pass by noise
In Europe, noise regulations are becoming stringent and posing a challenge to the Automotive industry. For OE business meeting strict Accelerated Pass-By-Noise target is very important for Tyre industry because Tyre is one of the major influencing components. This presentation focuses on Accelerated Pass-by-Noise (R51) and how it can be influenced by changing Tyre parameters like construction changes, cavity, tread pattern, material properties, and operating parameters.