Speaker Details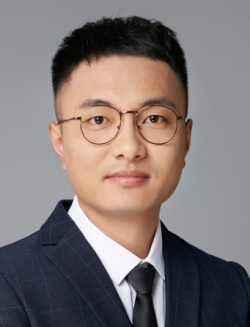 Hai Li
Li Hai graduated from Qingdao University of Science and Technology with a master's degree. He is currently the director of the R&D center of Shanghai CheeShine New material technology Co., Ltd,. and responsible for the design, synthesis and application of new bio-based materials, multifunctional crosslinking agent, wet-skid resistant resin, low rolling resistance silane coupling agent and modified natural rubber.
---
Presentation
Cheeshine modified vegetable oil as bio-plasticizer for tire application
Cheeshine has developed different series of modified cashew oil and soybean oil. The special modification improves the processing property, excellent low temperature performance, good plasticizing effect, excellent physical property, low rolling resistance. This presentation will introduce the application of different modified vegetable oils in tire formulation.