Speaker Details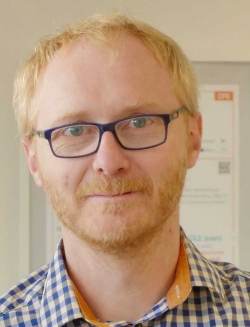 Radek Stocek
In 2012 Radek obtained a PhD at Chemnitz University of Technology, Germany. He was General manager of the company PRL Polymer Research Lab (Czech republic), which is the daughter of company Coesfeld GmbH (Germany) In parallel from 2014 he has held a position of Head of the Department Rubber Technologies at Tomas Bata University in Zlin (Czech republic). In 2019 he became Assoc. Prof. at Tomas Bata University in Zlín (Czech republic).
---
Presentation
Degradation of tires during regular operation
There are several factors that influence wear and life time of tires. The biggest challenge is to increase the resistance against degradation of tires, which leads to various wear phenomenon, reduces the operating time of tires, increases overall costs, pollution and provokes higher consumption of resources. The recent research demonstrates what a huge step has been taken in the meantime to improve the prediction of wear under specific operating conditions for tailor-made tires.