Speaker Details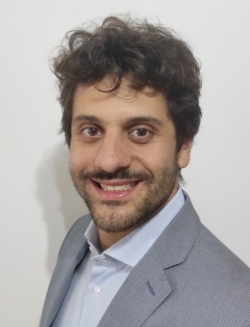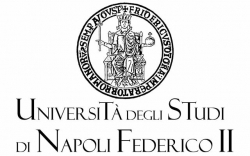 Stefano Avolio
As a passionate car enthusiast with a wealth of experience in tyre modeling and vehicle-tire dynamics, Stefano has honed his skills over the years as the Technical Director of a Formula Student team. Currently, as a Pirelli co-funded PhD candidate at the University of Naples Federico II, he is dedicated to studying the crucial aspect of adhesive friction. His technical expertise and love for the automotive industry allow him to offer a unique perspective on the design and production of tyres.
---
Presentation
Novel methodology for data processing on friction models with validation
Tyre grip is dramatically affected, among many parameters, by viscoelastic material behavior of tread compound and road roughness and how these parameters are measured and processed. Here we propose a practical and standardized methodology, developed with Pirelli, for acquiring and processing surface data, combined with a technique of tire tread non-destructive viscoelastic characterization. The results of the friction models are validated on data obtained with a new Linear Friction Tester.